Your Relationships Are My Business
The Practice: Singapore & Chicago, USA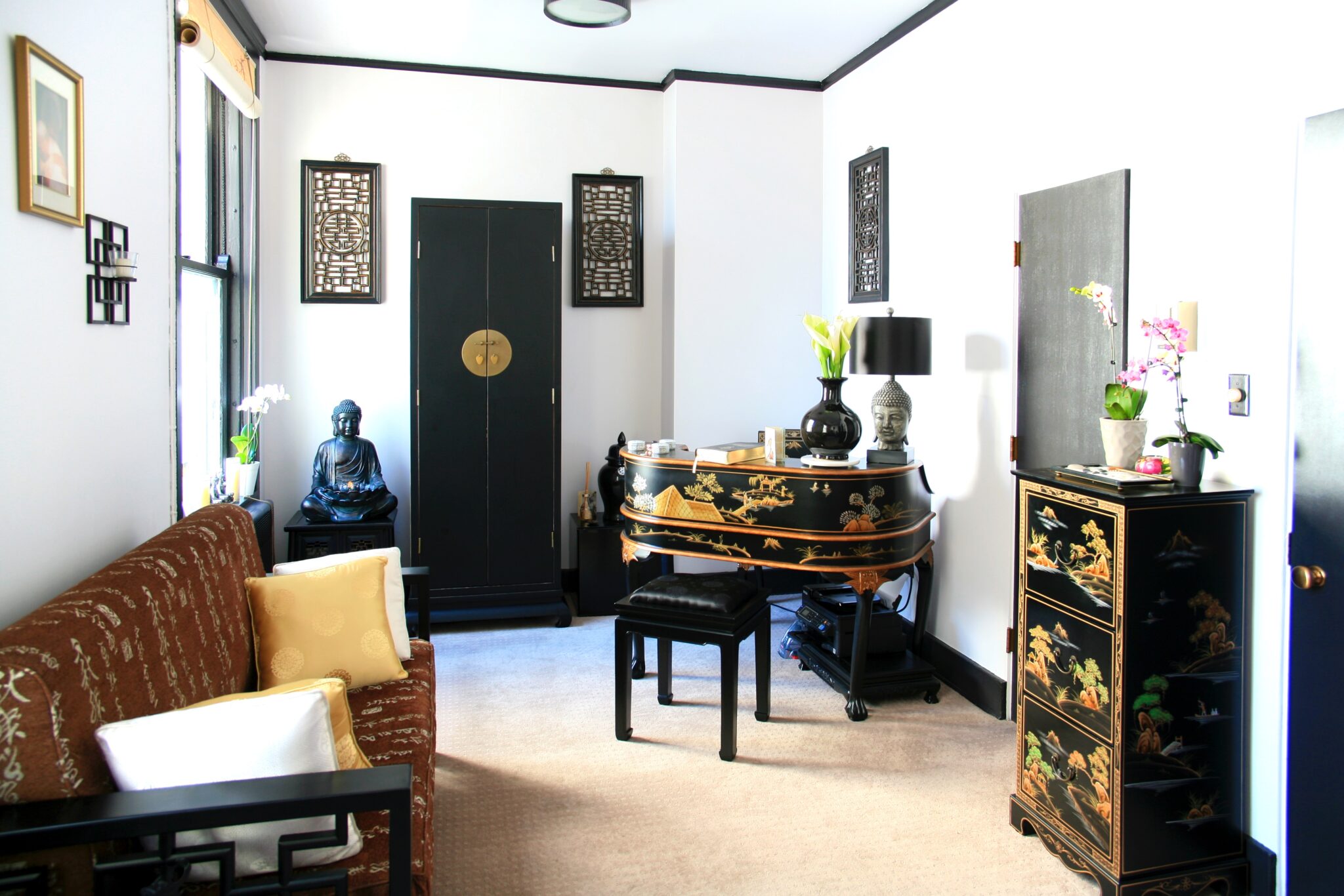 The Chicago Practice
S.M.A.R.T. (Stress Management and Relaxation Therapy) Living LLC is a boutique practice in the heart of Chicago.
S.M.A.R.T. Living LLC Offers: Therapy, Counseling, Life Coaching and Stress and Relationship Management for Individuals, Couples and Corporations. We accept selected insurance plans and self-pay.
S.M.A.R.T. Living LLC Focuses On: Clients and Patients who experience Private and Professional Transition Periods; Clients and Patients who face Relationships and Partner Challenges including Separation and Divorce; and Individuals who deal with Loss & Grief.
S.M.A.R.T. Living LLC Languages: We provide services in English, German and Italian.
Your relationships are our business! Our clinical approach is holistic, builds on Western and Eastern spirituality and adapts to your lifestyle. Each client, couple and corporation is unique and worthy of custom-tailored solutions.  You deserve it, and we care! – DrD & Max, the Maltese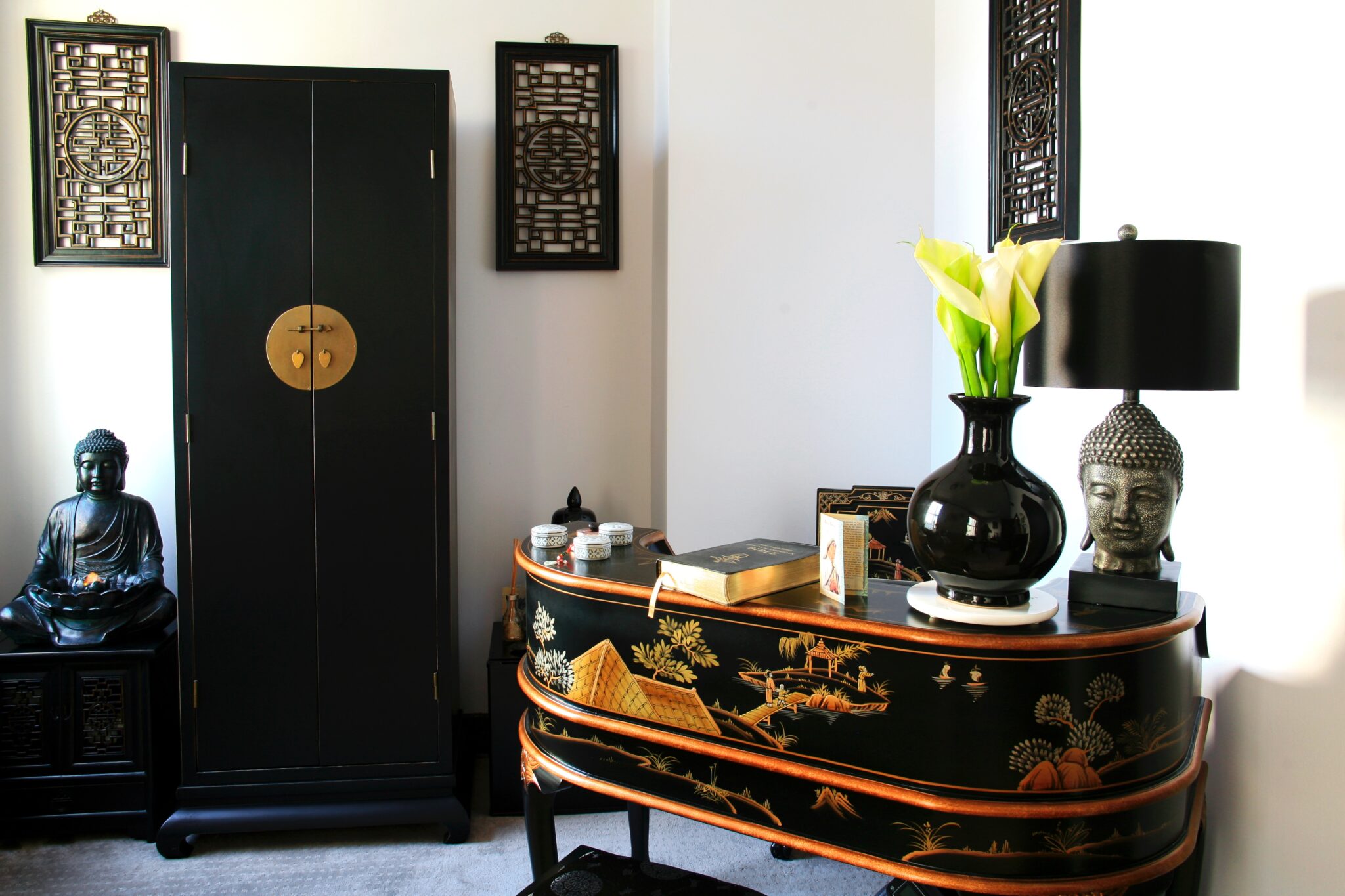 Featured: The Singapore Practice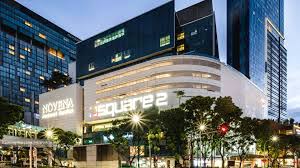 The Singapore Clinic


Better Life's Healthy Body, Healthy Mind, Healthy Life philosophy resonates with Dr. Daniela's holistic treatment approach. The Better Life team is dedicated to excellence and to assist patients and clients to live their best lives.