Your Relationships Are My Business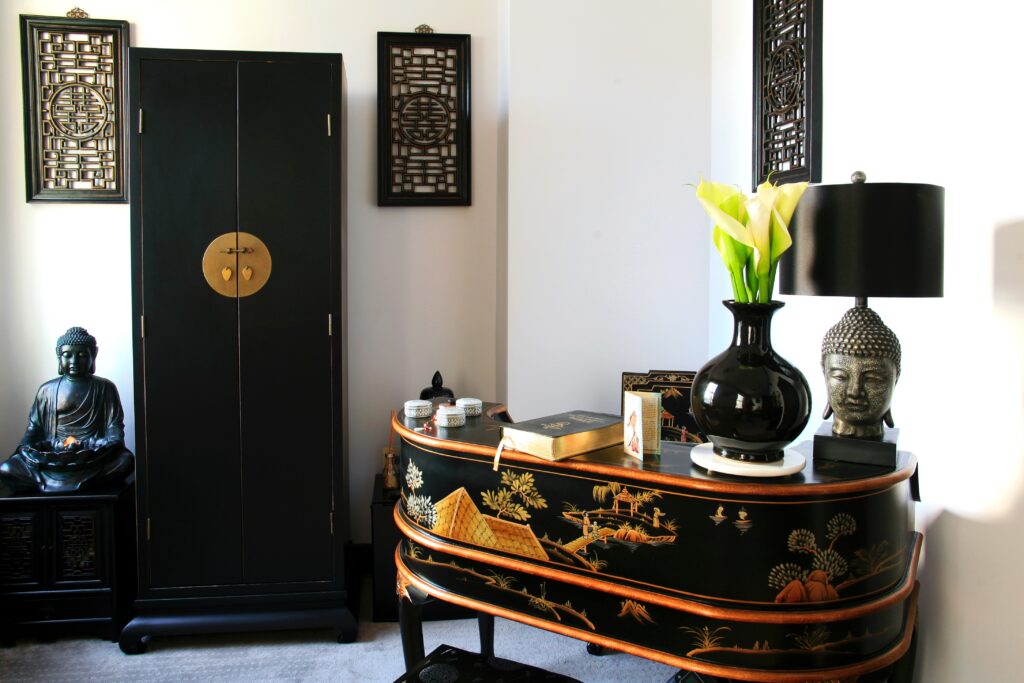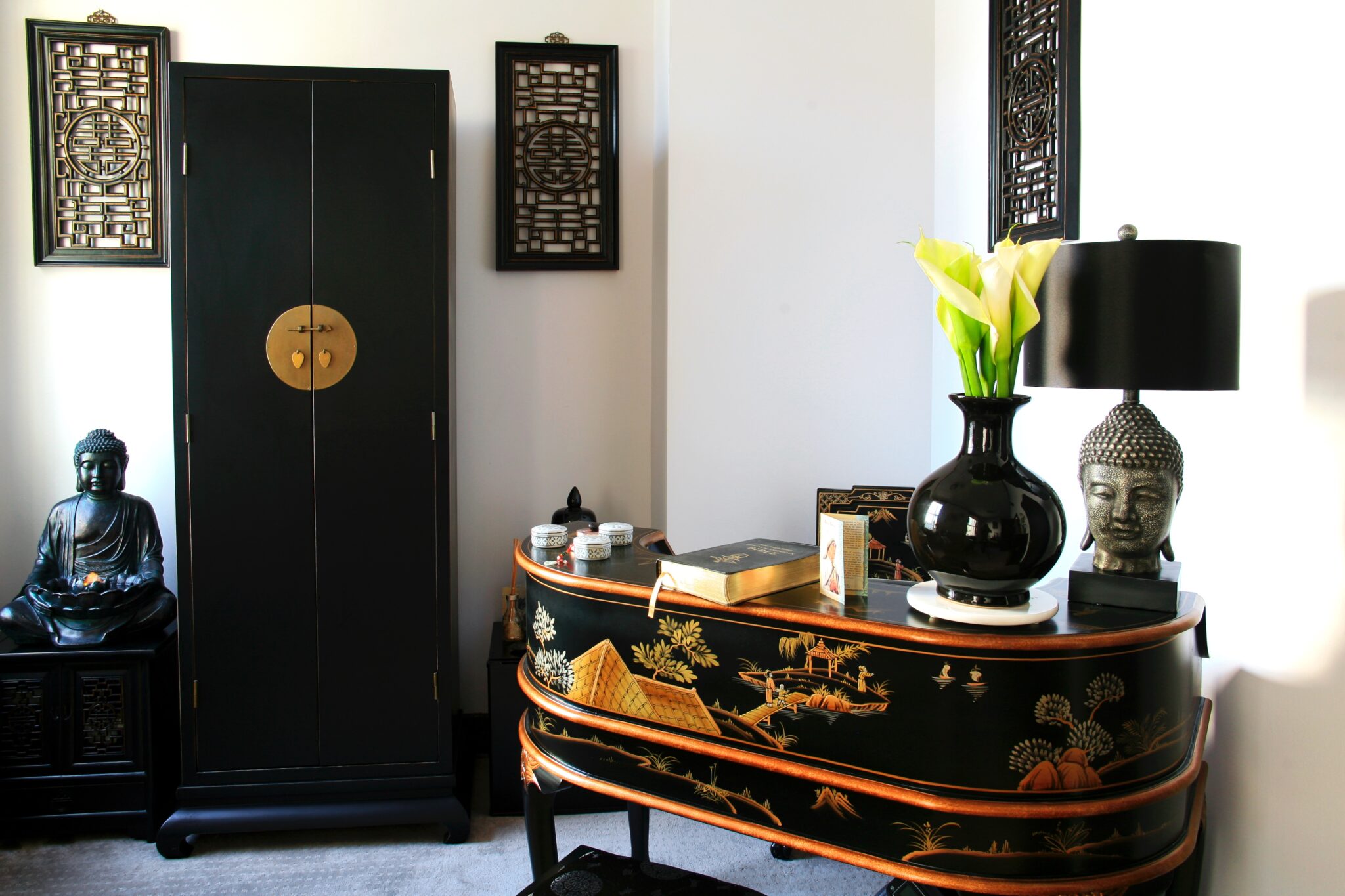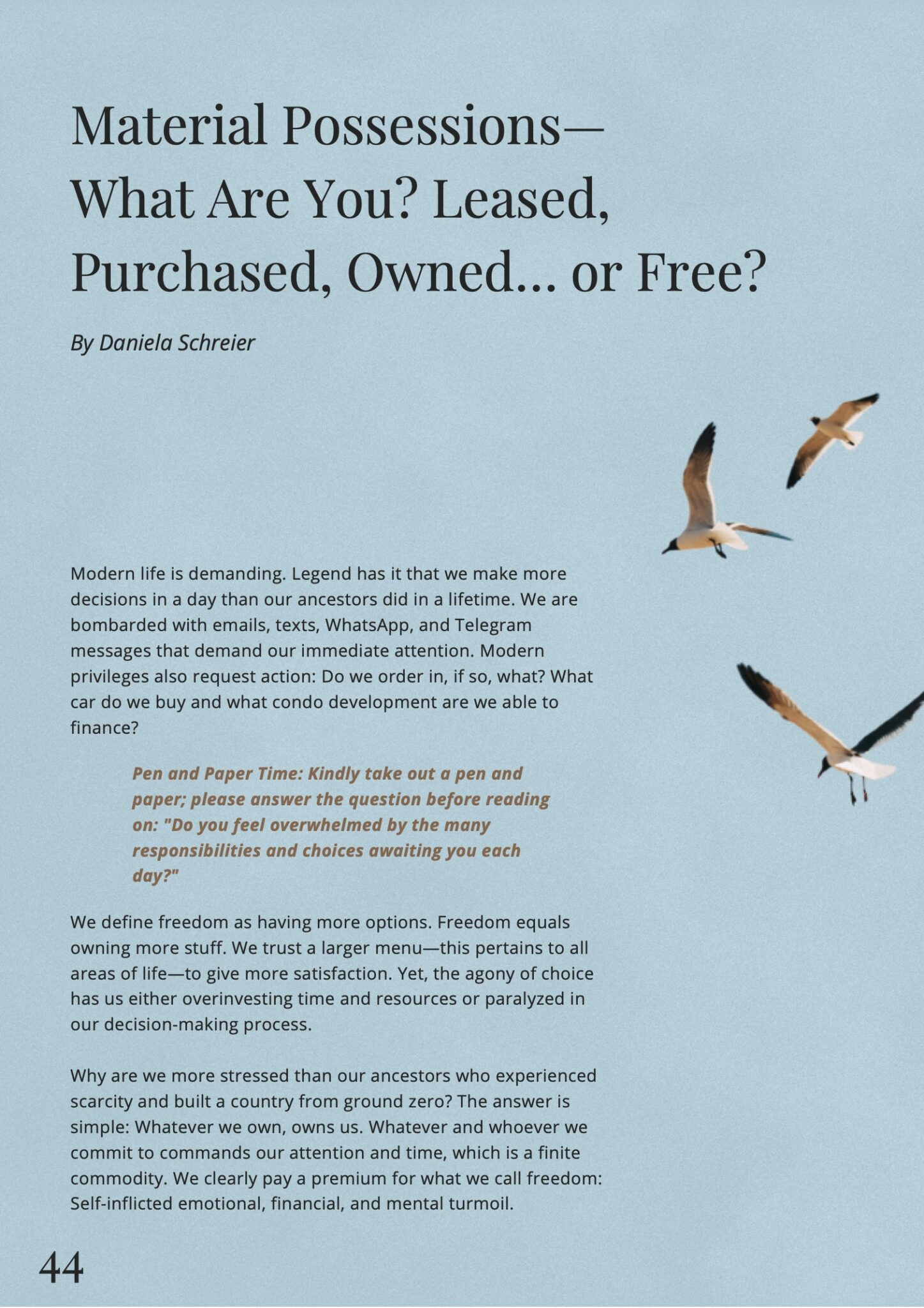 Do you like to know:
Why are we more stressed today than our ancestors who experienced scarcity and built a country from ground zero?
How to practice the Art of Less (Kurang) ?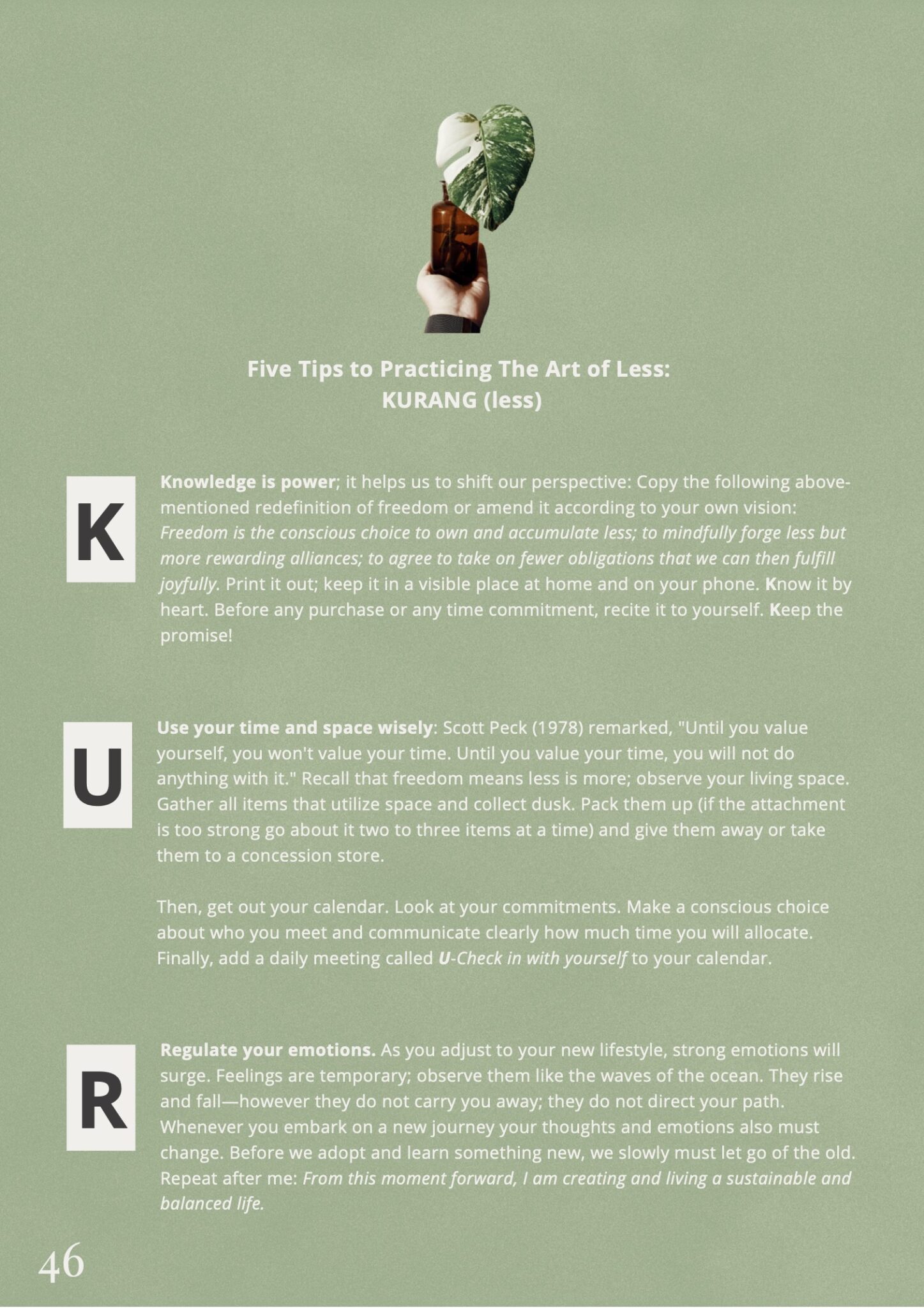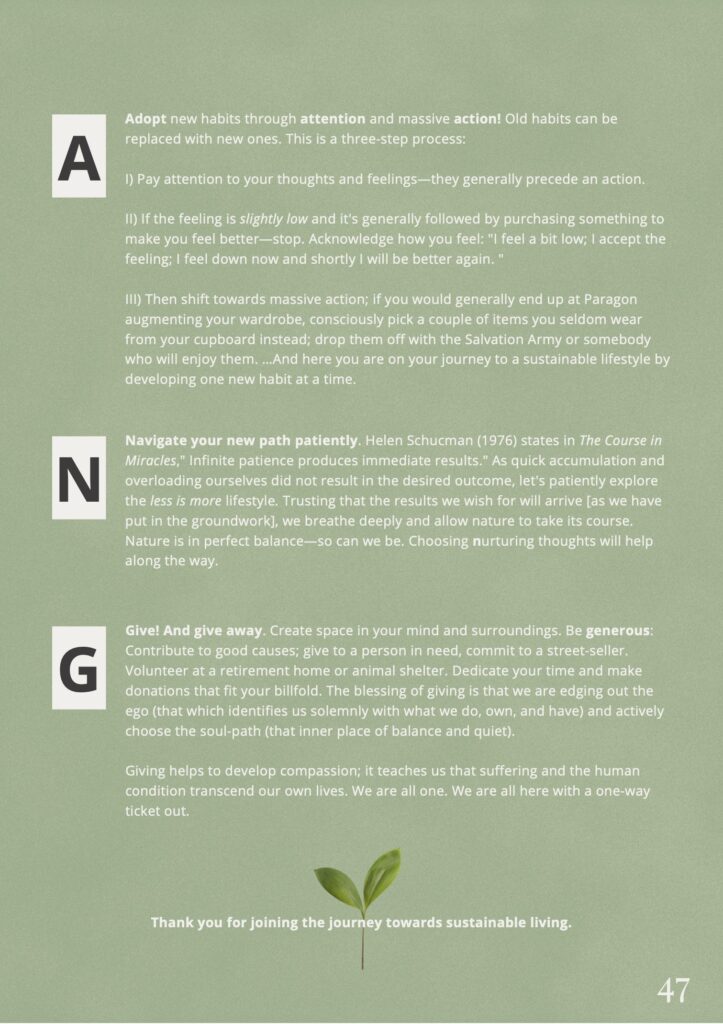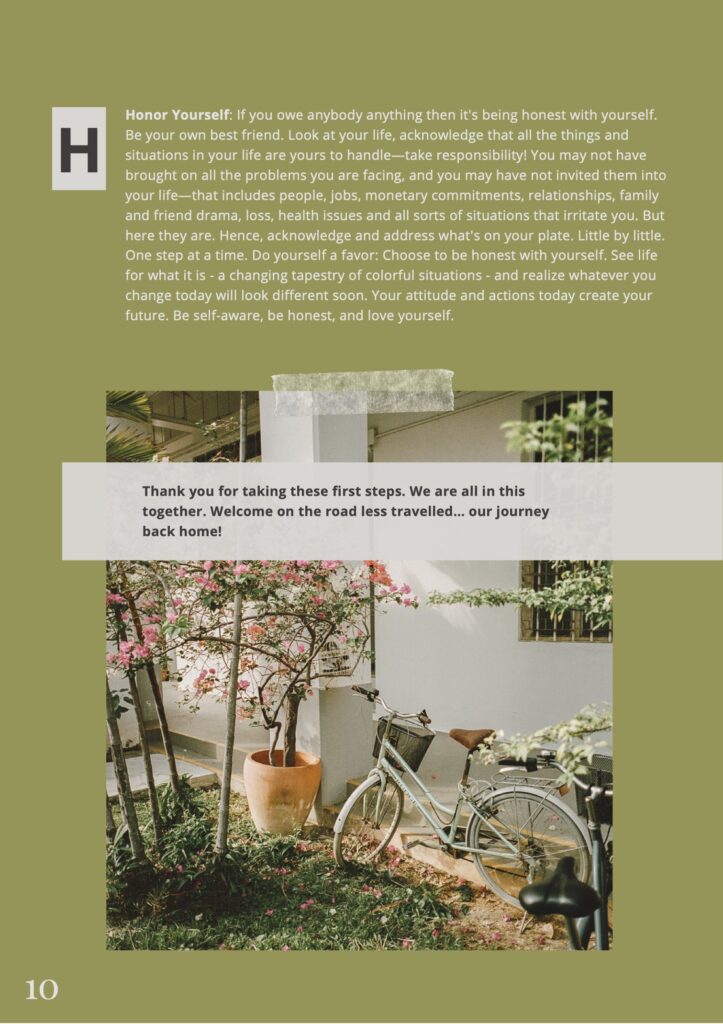 Featured Books & Articles
Dr. Daniela's Book & Articles 
Dr. Daniela's first book The Colors of the Rainbow: About Life and the Beauty of Living garnered endorsements by Chin-Ning Chu, author of Woman's Art of War and Mark Victor Hansen, co-creator of the #1 New York Times best-selling series Chicken Soup for the Soul@. 
Dr. Daniela is an author and speaker in the fields of self-development and spiritual growth.  She writes books, articles, and appeared on many television and radio shows. For book inquiries and article contribution requests please send us a message using the button below.
Do you like to know:
What it takes to create lasting change?
How to handle your past yet live in the present?
What it takes to change your thoughts, attitudes, and relationships?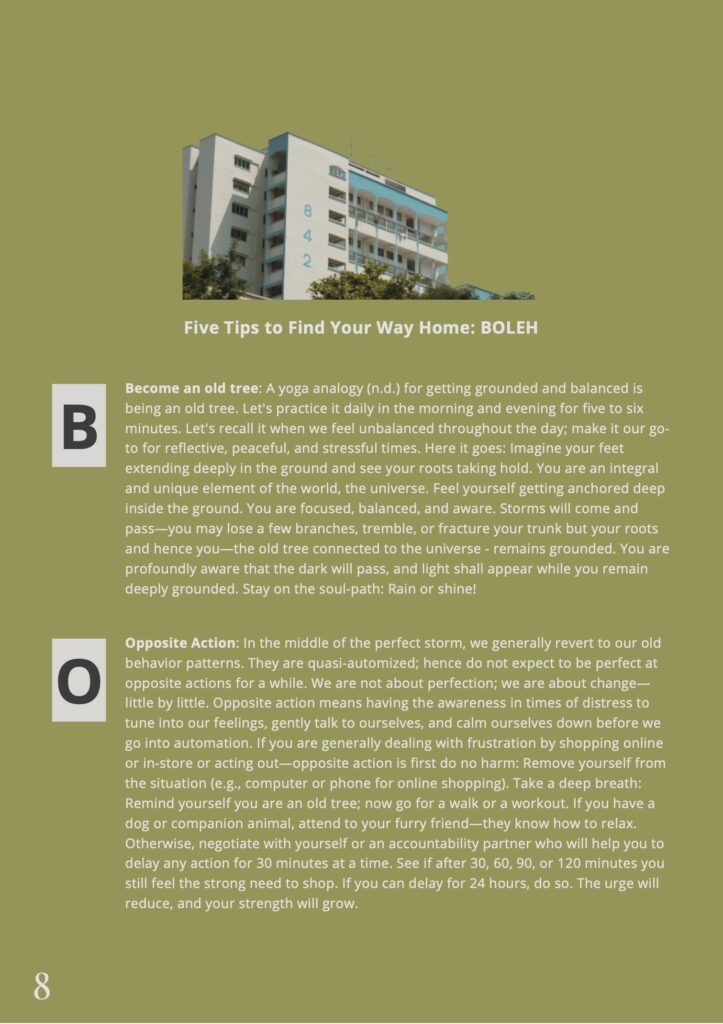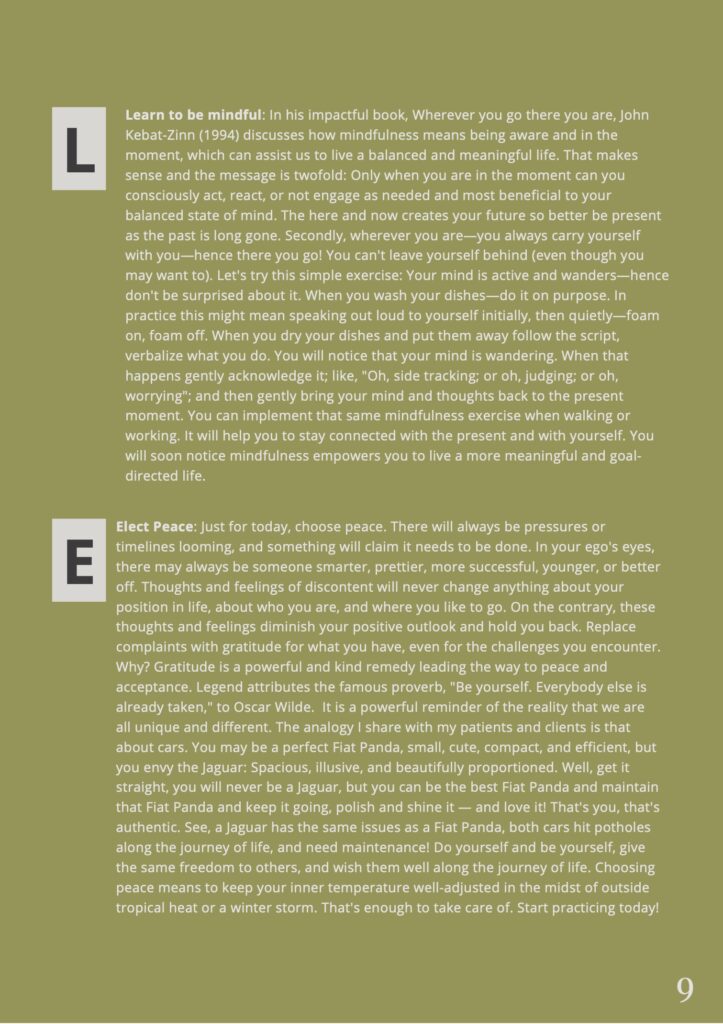 Recent Article Contributions
Dr. Daniela contributes to diverse professional and popular magazines and newspapers. She was quoted in CNN U.S., CBSNews, The Chicago Tribune, USA Today, Chicago-Sun-Times and has appeared in feature articles in numerous publications, including the New York Daily News, Daily Heralds, Today's Chicago Women and Women's Health and Women's World.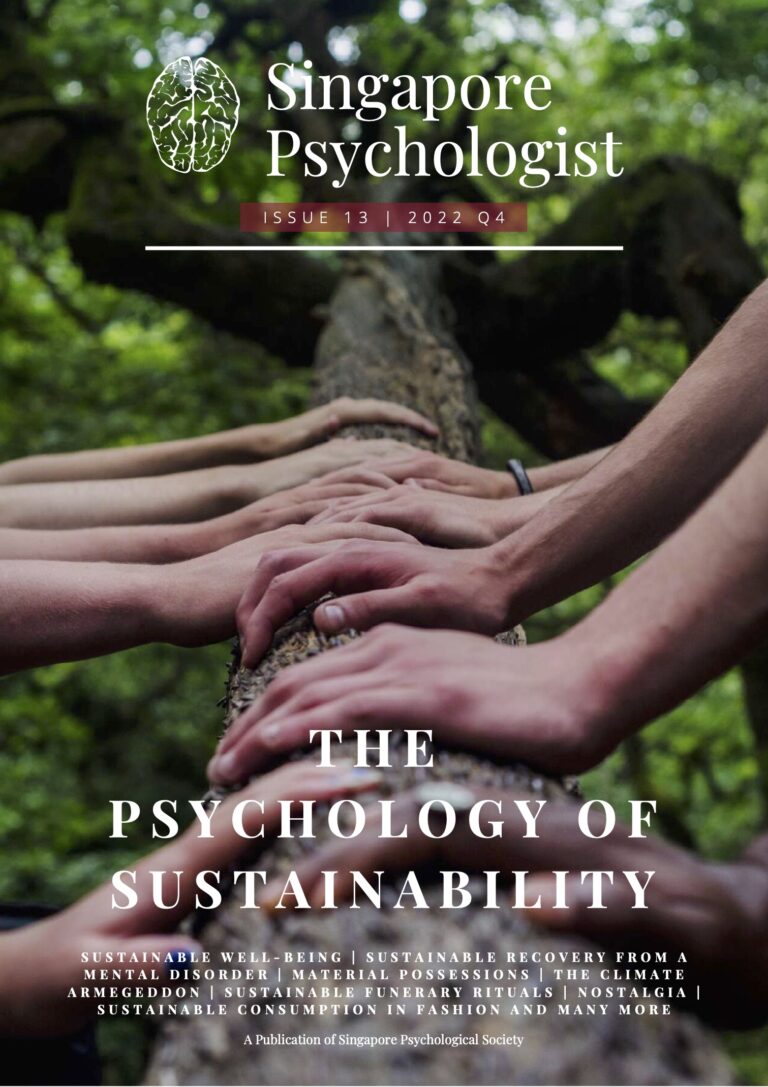 Material Possessions
reminds the reader to be a good stewards of their emotional, mental, and monetary resources and gives practical advice on how to do it.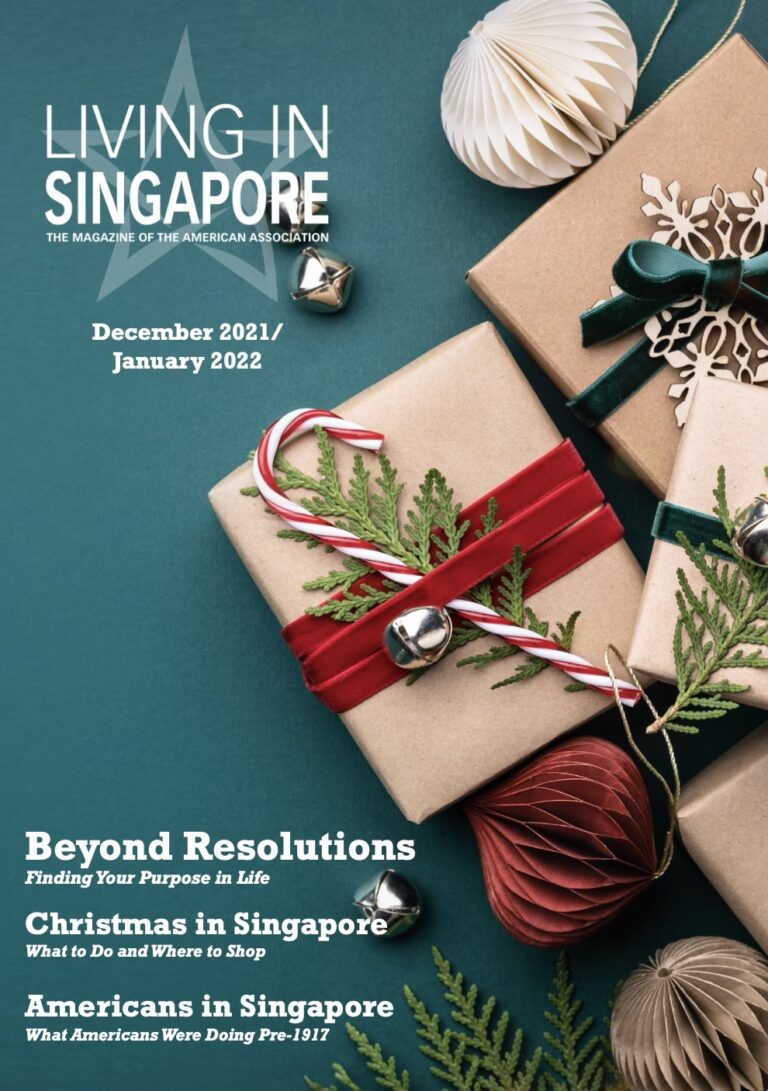 Dr. Daniela
offers tips to Singaporeans to handle stress During Covid -19 and shares her thoughts Beyond Covid 19.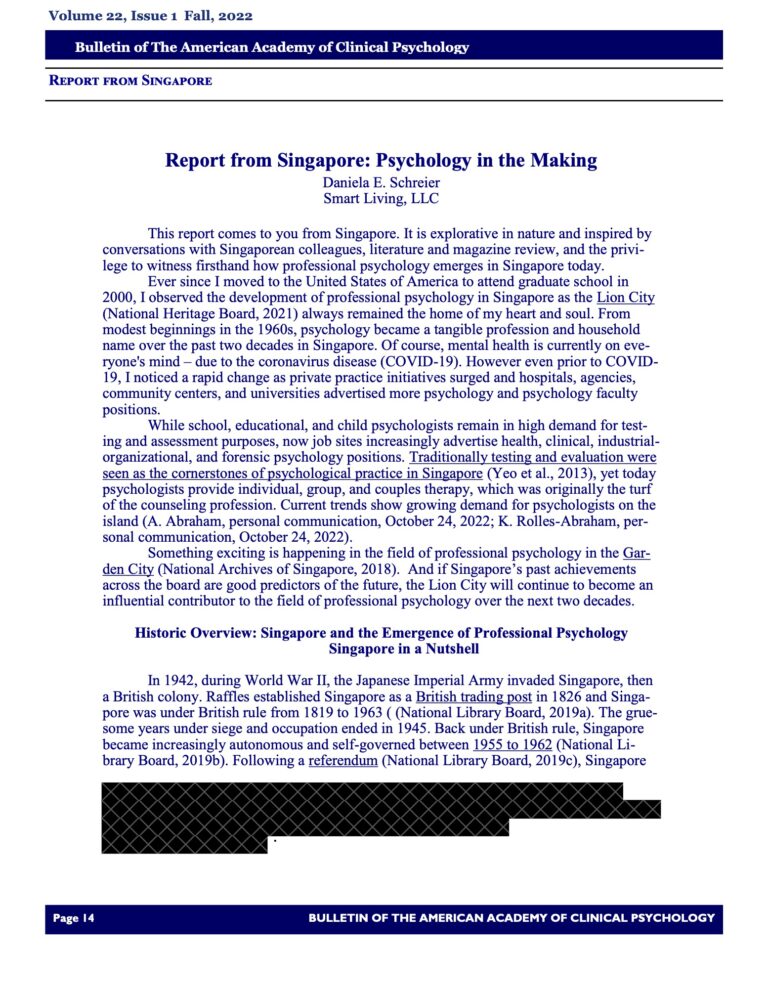 Report from Singapore: Psychology in the Making
Dr. Daniela journeys with the reader through the Development and History of Psychology in Singapore.
Dr. Daniela's Books and Book Chapters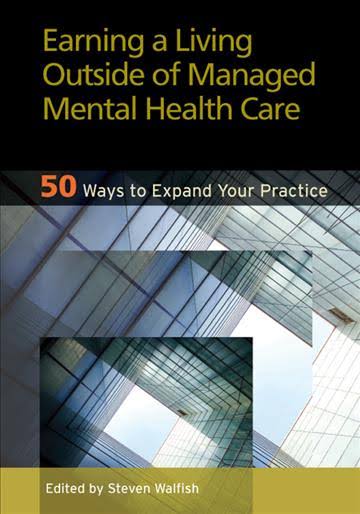 Schreier ,D.E., (2010). Stress management for corporations. In S. Walfish (Ed.), Earning a living outside of managed healthcare: 50 ways to expand your practice (pp. 94-101). Washington, DC: American Psychological Association