Your Relationships Are My Business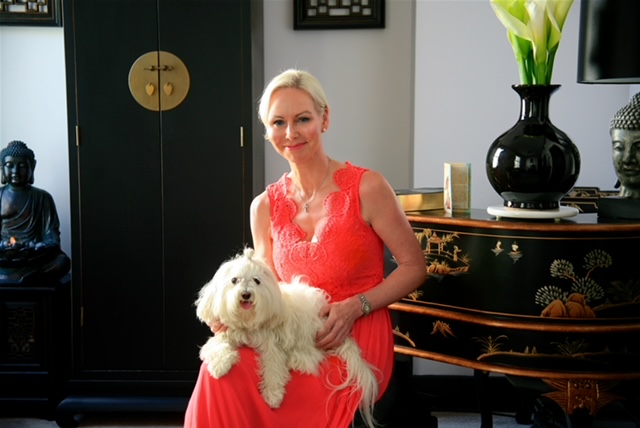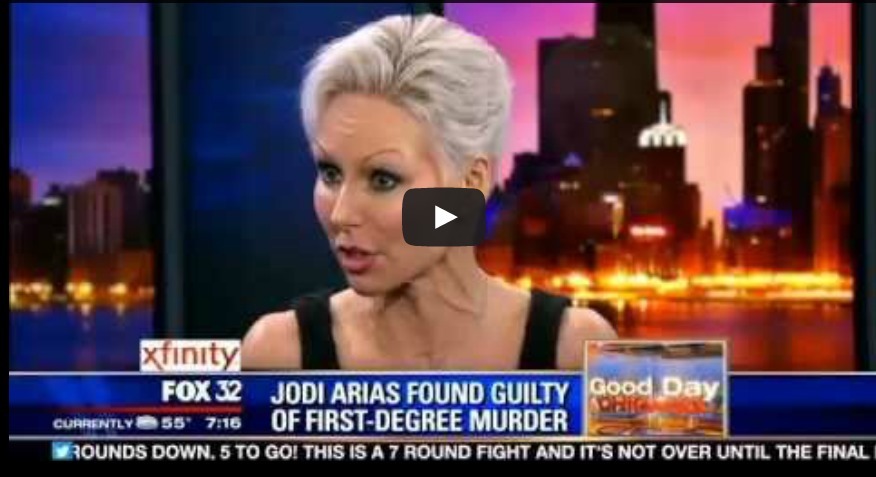 Dr. Daniela Schreier works regularly with journalists from television, radio and print media. She was a regular on-air talk radio guest on CHML 900 AM, Hamilton, Canada and KABC 790 AM Los Angeles.
She appeared on numerous newscasts and shows including CNN International, CNN, HLN, TruTV In Session, CBS2, Fox32, MSNBC, NBC5, Telemundo, WGN, and WTTW.
Dr. Daniela was quoted in CNN U.S., CBSNews, The Chicago Tribune, USA Today, Chicago-Sun-Times and has appeared in feature articles in numerous publications, including the New York Daily News, Daily Heralds, Today's Chicago Women and Women's Health and Women's World.