Your Relationships Are My Business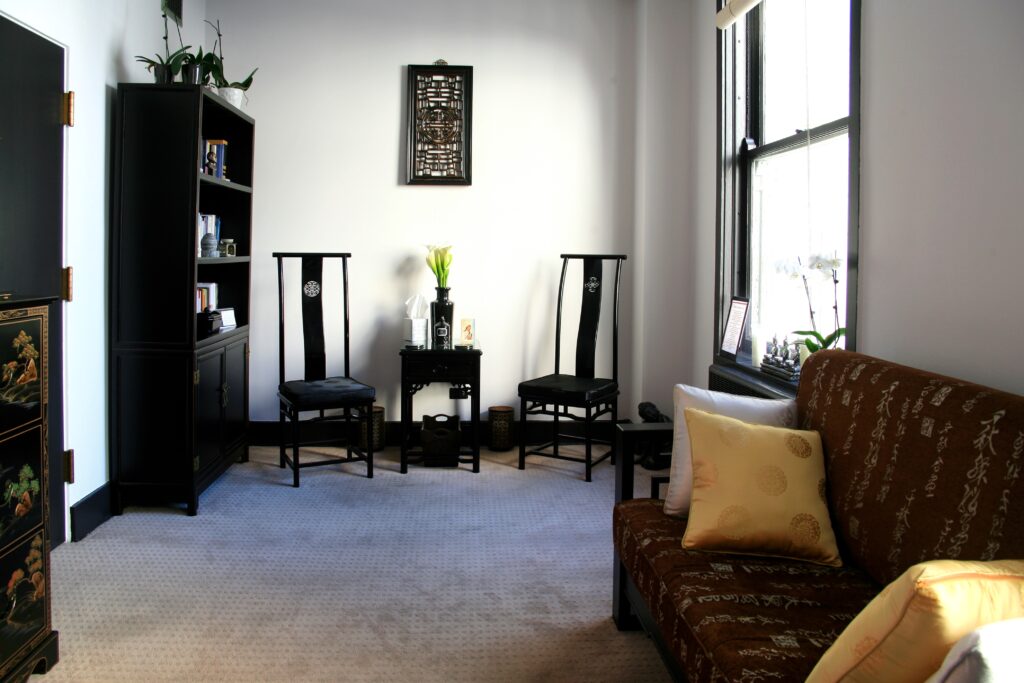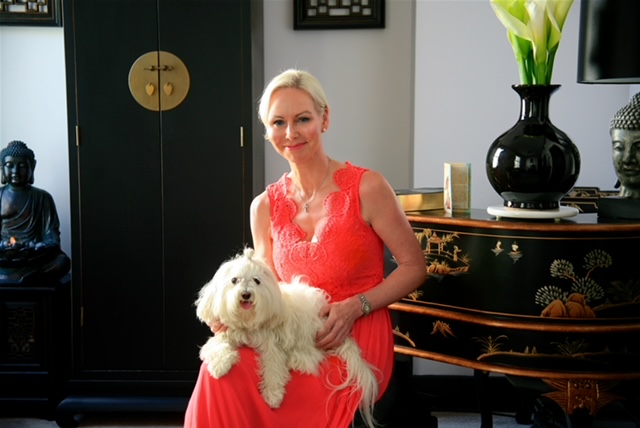 Self-Development Author, Clinical Psychologist, Professor, Coach, Motivational Speaker, Media Contributor
I am Dr. Daniela Schreier, and I have an important message for those considering psychotherapy, life coaching, or time and stress management. The decision to embark upon this potentially rewarding journey requires both an inward and an outward directed component.
The quality of one's relationship with self and others determines one's level of success and contentment in private and professional life.
Managing one's relationships, emotions, stress, time and anxiety is essential to achieve a balanced productive life.
What I offer? A trusting professional relationship to achieve the change you desire. My style is straightforward yet empathic.
Let's face it! There is no trauma-free life and relationship. Our past experiences shape us but we have the capacity to change direction and to reevaluate our careers, lives and relationships.
There are two options: To reject change and remain stuck; or, to accept change and learn to be flexible in our approach towards life, relationships and business! Your well-being is my business.
You deserve it, and I care, Dr. D
Daniela Schreier, PsyD, ABPP – is Board Certified in Clinical Psychology and trained in clinical, forensic and multicultural psychology. She is a Registered Psychologist with the Singapore Psychological Society in Singapore and licensed in Illinois, Hawaii, and Kansas, USA.
Dr. Daniela is a professor of psychology, published author, public speaker and serves frequently as media expert.
She speaks German, Italian and English fluently; and Malay, French and Spanish colloquially. With a background in international business and PR, Dr. Daniela worked and lived in Europe, South America, Southeast Asia and India. She experienced diversity first hand and provides culturally sensitive services.